Define yourself with Dr. Diego Franco, one of Colombia's most trusted doctors in plastic, aesthetic and reconstructive surgery. As a patient, you will settle for nothing less than beautiful results, top-level care and the safest surgical treatment available in the country. Dr. Franco perfected many of his cosmetic enhancement techniques and skills during his formation at some of the most recognized schools in Colombia, Argentina and Brasil. His resume also includes subspecialties and expertise in Hand and Upper Limb Surgery, Phlebology, Lymphology, Hair Transplant, and fellowship studies with an advanced concentration in Reconstructive Microsurgery.
5 Star
reviews
on RealSelf/Google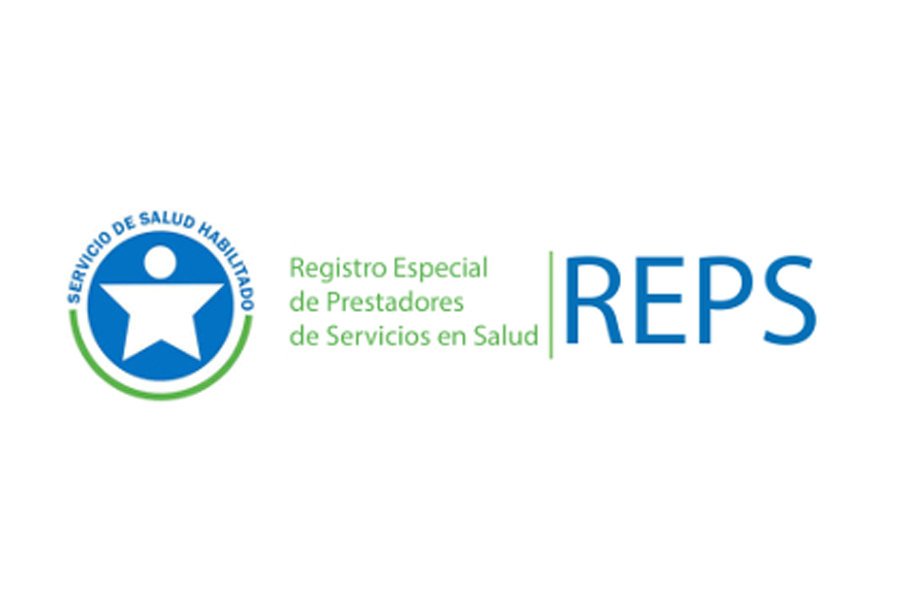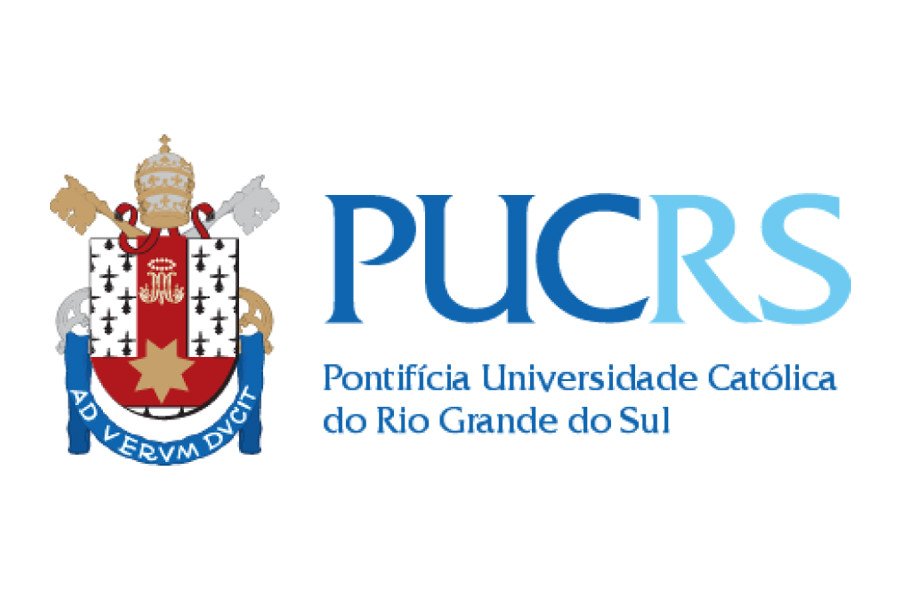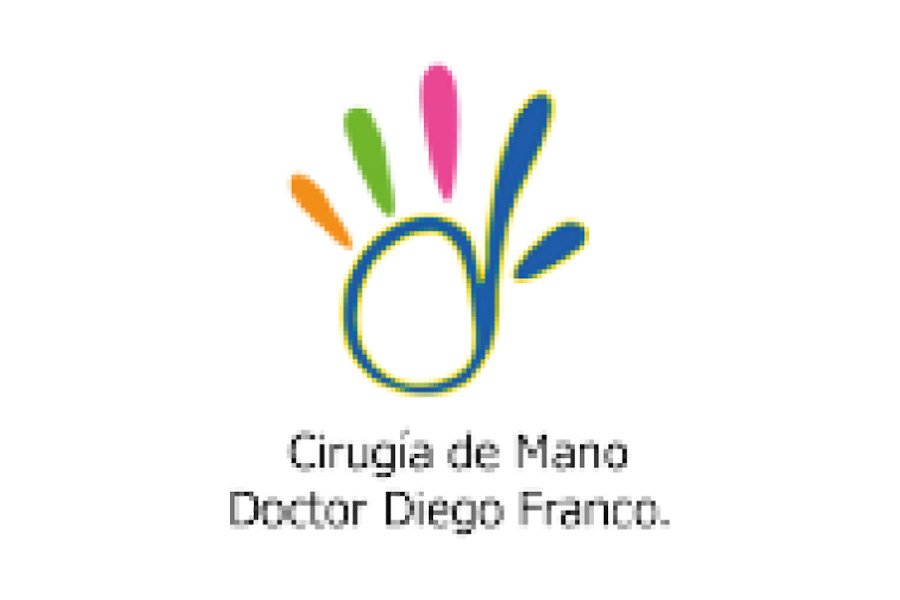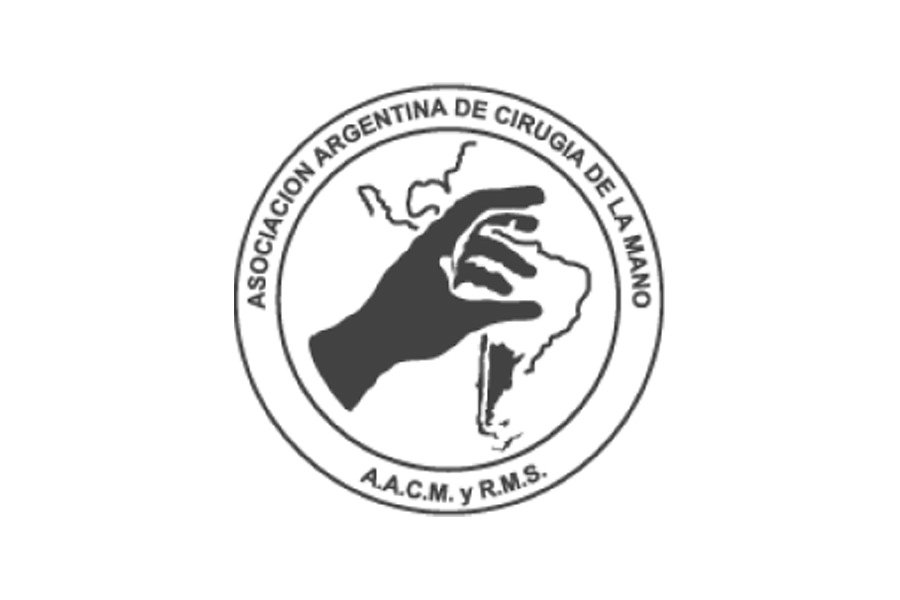 Medellín | Manizales
Explore Procedures
Operate with a surgeon you can trust. Dr. Diego Franco takes pride in personally performing all of his surgical procedures. He does not permit other doctors to perform your surgery. For cases that may require an Assistant Surgeon, this will be disclosed to you in advance.
Our surgeries are performed in accredited surgical facilities that specialize in Plastic Surgery. These facilities are regulated by the Colombian Health Ministry meeting all national equipment, operating room safety, personnel and surgeon credentials.
Remember, when planning your surgery it is extremely important that your surgeons' goals are in line with yours. If you are interested in plastic surgery with Dr. Franco, please take a look through our Before & After Galleries. These photos will help you understand the possibilities that you can achieve. *Subject to a pre-surgery assessment and consultation with full disclosure of health and medical history.
These are the individuals that make your procedures happen
Our Team
Sara Alzate
Surgical Assistant
Chris Edwards, PA
International Patient Coordinator
Dr. Diego Franco
Plastic Surgeon
Great experience. One of the best doctors I know. I did lots of searches and his kindness and professionalism got me. Best choice I made. A doctor with a great heart and 100% dedication to what he does. He understood what I wanted. He will take care of you 100%.
Yenmur
Liposculpture + Abdominal Etching
Mi Experiencia Fue Excelente. Excelente calidad humana un profesional acertado a la hora de su recomendación para mi tipo de cuerpo y estatura. Tuve un Acompañamiento constante durante todo la evolución del proceso. El resultado fue estupendo justo lo que esperaba la cicattiz muy minima feliz cada día.
Paola Pereira
Mastopexia con Implantes
Professional and A True Artist! Coming from the States I was very anxious to find the right doctor that was going to meet my expectations. When I came across Dr. Franco's profile on social media, I was so impressed with his before and after's, I booked a consultation right away. He was more than what I expected, including professional, caring, and very detail oriented. He listened to me and assured he will produce the best results he possibly can. Low and behold I am 7 weeks post op from a liposculpture/ fat transfer procedure and I am beyond pleased at the results. Dr. Franco is a true artist and would recommend to anyone seeking to do this procedure. I truly had an amazing experience down to the helpful staff. Thank you again for my stunning transformation!
Sabrina8517
Liposculpture + Abdominal Etching
Un excelente médico, con el cual te puedes sentir muy confiada y segura de lo que te van hacer, está muy pendiente de cada detalle para complacer la necesidad de las pacientes, en el posoperatorio es súper pendiente cuidando día a día el proceso de mejoria de sus pacientes, fui paciente en dos ocasiones la primera vez con una mamoplastia de aumento y quedé feliz con el resultado y por segunda vez en una lipo-transferencia y estoy feliz con los resultados a tan pocos días, súper recomendado.
Sandrakno
Aumento Mamario + Lipotransferencia
Dr. Diego Franco would love to receive your comments.
Post a Review
Traveling to Colombia for Plastic Surgery?
Medical Tourism
Plastic Surgeon Dr. Diego Franco is proud to serve patients from all over the world. Our team understands the needs of our patients flying in for procedures can vary and we are extremely experienced in meeting all expectations. We assist with every step involved from help with flights, scheduling surgery dates and organizing recovery accommodations that include transportation, and post-op care. Our goal for international patients is to make the experience as comfortable as possible. All-inclusive packages for traveling patients, Pre and Post-op Assistance as well as Follow-ups and Care via Email or WhatsApp.